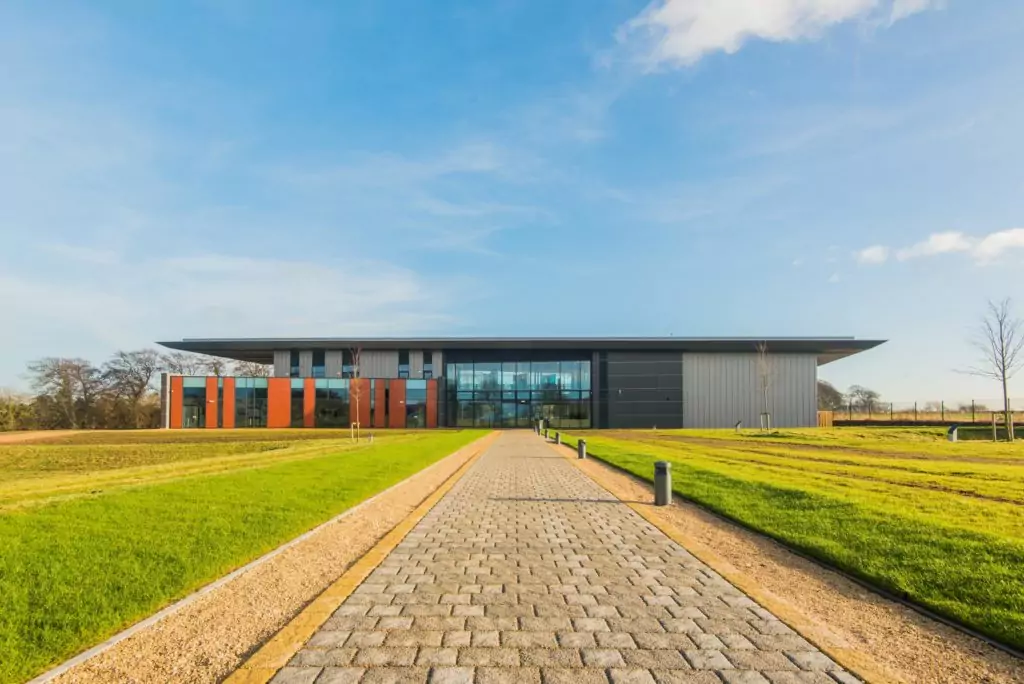 This section will help you to plan your visit and ensure you have a memorable experience at the International Bomber Command Centre.
The Peace Gardens, Walls of Names and the Spire are free to visit.  Our only charge is for the exhibition.
Concession rates are available – concessions cover those who are over 65 and disabled visitors.
COVID-19
We have put a wide range of safety measures in place to protect all our guests and team members.  To find out more click here
TOURS
We offer free guided tours of the Gardens, Memorial Spire and Walls.  During the winter tours take place once an hour.  In summer months they take place every half an hour.
PARKING
In line with many national, charity run heritage sites, the IBCC has to charge for parking to ensure that the ongoing maintenance of the Memorial, Gardens and grounds is funded.
This ensures that these facilities can be made freely accessible to everyone.
Car parking charge is £3 all day
Motorcycles are free to park – there are designated areas.
Bicycle racks are also provided.
DOGS
The IBCC welcomes well behaved dogs (and owners) to the Gardens and Memorial area and in the shop/reception area of the Centre.  Please ensure that the dogs are kept on a lead.  Assistance dogs are welcome across the site.
DISABLED FACILITIES
Find our accessibility Guide here
The IBCC is fully accessible to those who are mobility impaired or are wheelchair users.  We also have a number of wheelchairs which are available for your use during your visit.  There are two lifts, one at each end of the exhibition galleries and accessible toilets on both floors.
There are disabled parking bays within the car park, providing good access to the paths leading to the building.  You are welcome to drop mobility impaired passengers at the door before parking.  Please do, however, be aware of pedestrians.
The building has a hearing loop facility throughout.
Our introductory films and many of the interactive displays carry subtitles.