Supporters Stones
BECOME PART OF SOMEWHERE THAT MAKES AND PRESERVES HISTORY
Set your name in stone at the first Visit England Gold winner in Lincolnshire… the first place in the world to commemorate the stories of the Bomber Command.
The IBCC was built on the support of our local, international and global communities. Donations are an integral part of who we are. It exists because people made it happen with their fantastic support and donations.
Our Supporters Stones give something back to individuals, families and businesses who want to be a part of making and preserving history.
---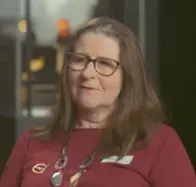 "The Supporters Stones are our way of saying: 'You too can leave a legacy; you too can be a part of something in your local area that's making history."
Nicky van der Drift, CEO of International Bomber Command Centre
---
During World War II, over a million men and women from all backgrounds, ethnicities and ideologies served or supported Bomber Command. They had one purpose: to protect our freedom.
Every one of these volunteers has a unique story. It's our job to protect those stories, and we need your help.
ORDER YOUR SUPPORTERS STONE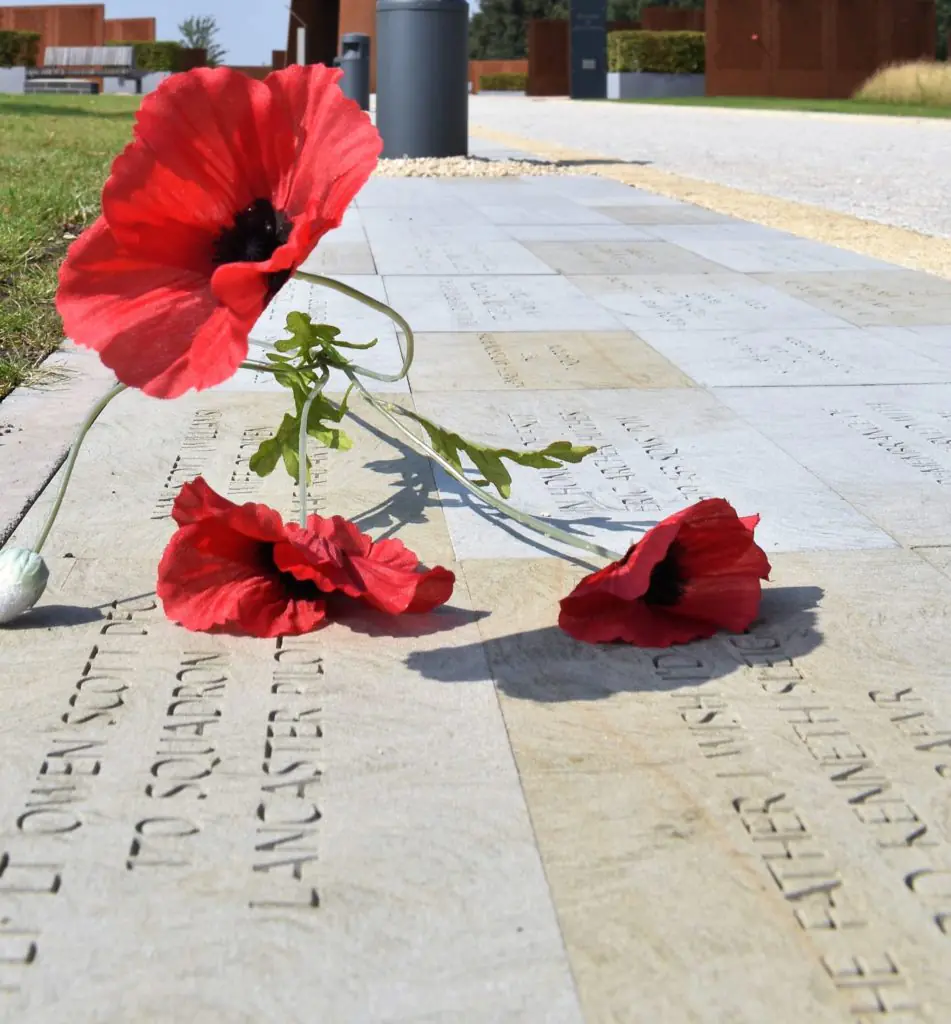 How Your Purchase Of A Supporters Stone Helps The Centre
Education for generations to come
We've put 6,500 primary school children, cadets and youth groups through our learning programmes. One Supporters Stone allows us to train an education volunteer and enables one of those youth groups to come in and have additional support on site.
These stories are their heritage, their freedom, and how they got to be where they are. If we don't do this work now, and we don't teach them the importance of remembrance, this is heritage lost. And once it's lost, it can't be found.
Researching and preserving memories
Thanks to our work, we've heard some of the most incredible heritage in history; heritage that would have died out if we hadn't discovered, preserved and presented it.
All of these stories are uncovered because we have researchers who work with us to honour the memories of those involved in Bomber Command.
Your support enables us to continue our vital research. One Supporters Stone helps us to train a volunteer to capture an oral history recording, providing them with the appropriate kit and sending them out to these really important interviews.
Shaping the future of the Centre
Furthering our research will give us long-term sustainability. There's a whole other story to add to this project in terms of the Cold War and post-war story.
Longevity is key. An exhibition like this needs refreshing every five years and if you're going to do it well you need to invest. That means raising funds through donations and Supporters Stones.
---
"Making sure their stories are told for future generations will certainly be the most important thing that I will ever do in life."
Nicky van der Drift, CEO of International Bomber Command Centre
---
How businesses can support the centre
Our Supporters Stones are for everyone, from individuals and families to businesses, groups and organisations.
Emma Brealey, Director of Petwood Hotel, was one of the first to purchase a stone.
---
"I thought a Supporters Stone would be a nice way for our customers and guests to recognise that we've supported this fantastic project. What I hadn't anticipated is how that donation would be interpreted by the team.
"One of our staff recently came to me and said, 'I went to the IBCC at the weekend with some colleagues and was overwhelmingly proud to see my employer's name alongside other stones.'
"A Supporters Stone is an internal statement to your team and community. It has benefits reaching far beyond the concept of marketing, providing a sense of real involvement in their heritage.
"This is a significant experience for all stakeholders within your business."
---
Order Your Stone Today