The IBCC provides an engaging, flexible and effective learning experience by utilising a wide range of cross-curricular resources and subject areas specifically targeting Key Stages 2 and 3
The 2018 Sandford Award citation reads:
The International Bomber Command Centre has certainly "hit the ground running" with the education programmes that they offer. The focus that runs throughout the programmes of Remembrance, Recognition, Reconciliation, ensure that the activities that they offer are engaging, thoughtful, informative and inspiring. This is a visit that every student, regardless of gender, personal interest in the Second World War, or preferred learning style, will enjoy and at the end of the visit will understand the impact of Bomber Command on everyone involved on all sides.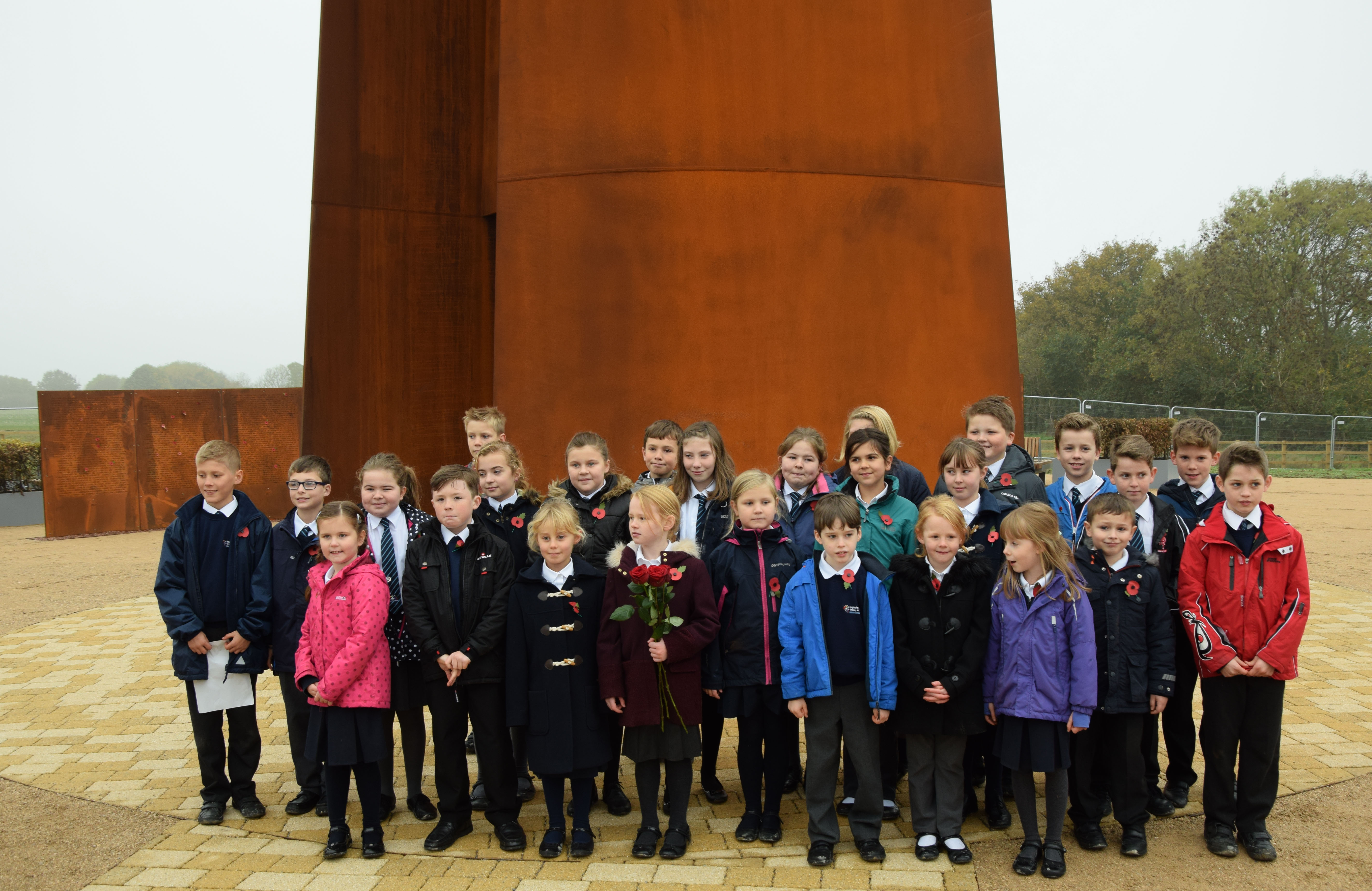 LEARN
Discover what it was like to be on a bombing sortie with our immersive experience
Be a member of an operational Aircrew with our interactive aircraft table
Build a plane puzzle – can you beat the clock?
Find out about the role of women in WWII
Travel the world with the 62 nations who served in Bomber Command
What did children do during the war?
Learn about navigation and how it was used
Hear the stories of the people who were there
DISCOVER
What it was like serving as Aircrew, or providing support to Bomber Command
What it was like to take part in a operation
What it was like to be involved in a bombing sortie
The story of the civilians building the planes
The impact of the operations on the targeted populations
The debates in the War Cabinet about the wisdom of campaigns
The struggle for recognition by those who served Bomber Command