Alfred was married to Eliza Jane Bonnie in 1935, they had 3 children, Eileen, Sylvia and Stephen, he enlisted on the 20th November 1940 aged 29.
In 1941 after completing his training he joined the 52nd Field Regiment which was attached to the 10th battalion Essex Regiment.  From April 1942 he was in the Royal Artillery and in July 1942 he was listed as being at RA Depot Deolali in India (This camp was the setting for the TV series It Ain't half Hot mum).
From October 1942 he served with the 158th Field Regiment in Burma and from December 1945 he was with the 53rd Field HLDG Regiment before being discharged in May 1946.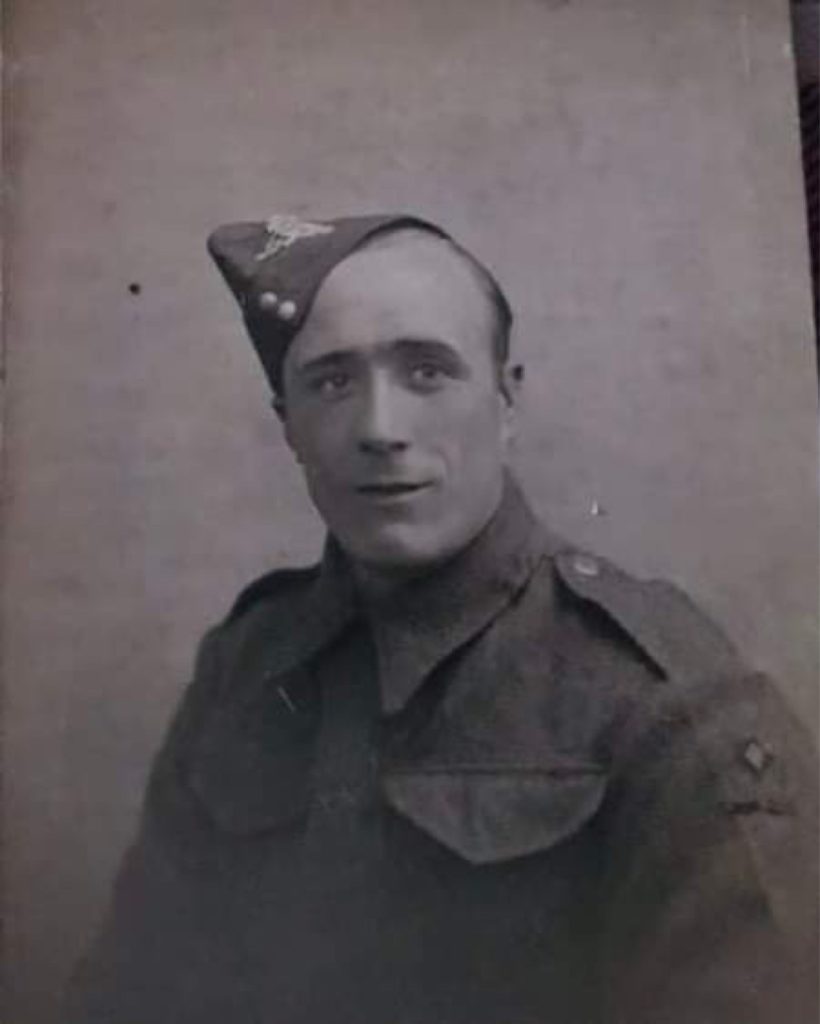 Bio supplied by Alfred's Grandson Stephen