Errol W. Barrow
In November 1940, 12 men left Barbados on a boat and sailed all the way to England to join the RAF. Errol W. Barrow was one of the men on that ship, he joined Bomber Command.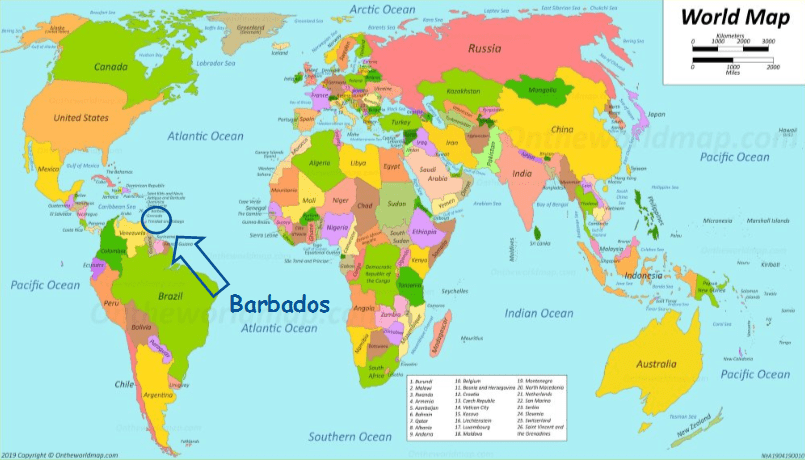 Errol became a navigator and completed 45 operational bombing missions (this was very brave, members of Bomber Command had to complete 30 Ops before 'standing down' and becoming an instructor). By 1945 Errol had risen to the rank of Flying Officer and was appointed as personal navigator to the Commander in Chief of the British Zone in Germany.
Why do you think Errol left his home in Barbados to join a war in England?
After the war Errol went to university and studied Law and Economics. He was a very good politician, he actually led Barbados to independence from Britain! After that he became the first ever Prime Minister of Barbados.
 In 2005 the postal service in Barbados made special stamps that celebrated the men who left the Island to join the RAF in World War 2. This is Errol W. Barrow's Stamp. Can you see he is wearing his RAF uniform and there is a Lancaster Bomber in the background.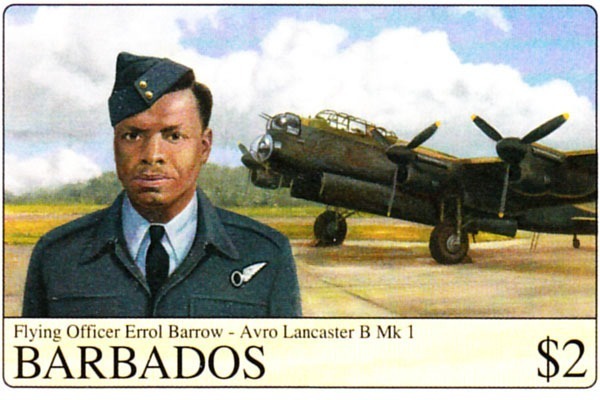 Your Turn

!
Why don't you have a go at designing your own stamp to celebrate a member of Bomber Command using the template below? There were lots of really brave people who suffered and served with Bomber Command, the ones that lost their lives are remembered on the IBCC Losses Database. You could find somebody with your surname on there and make a stamp in their memory.
Did you know… 
62 nations came together to fight with Bomber Command during World War II
People came from every single continent in the world! There were men from Mexico, Poland, New Zealand and Germany, women from Russia and even a dog from Czechoslovakia!
Keep your eyes peeled on our Facebook page to hear about the new Learning Blogs first!