Have you thought about bringing your Scouting or Girl Guiding group to the IBCC? We offer a fun, flexible learning experience utilising a wide range of resources.
We offer both a special package which includes:
– Tour of the Exhibition
– Tour of the Memorial
– Presentation of the special IBCC badge, an excellent addition to camp blankets!
This is priced at £5.00 a head and last for an hour and a half
Uniformed Adults/Helpers are free on the ratio shown below:
1 adult to 6 Beavers/Rainbows
1 adult to 8 Cubs/Brownies
1 adult to 12 Scouts/Girl Guides
To discuss further or book your session, please contact the Learning Officer at mailto:learning@internationalbcc.co.uk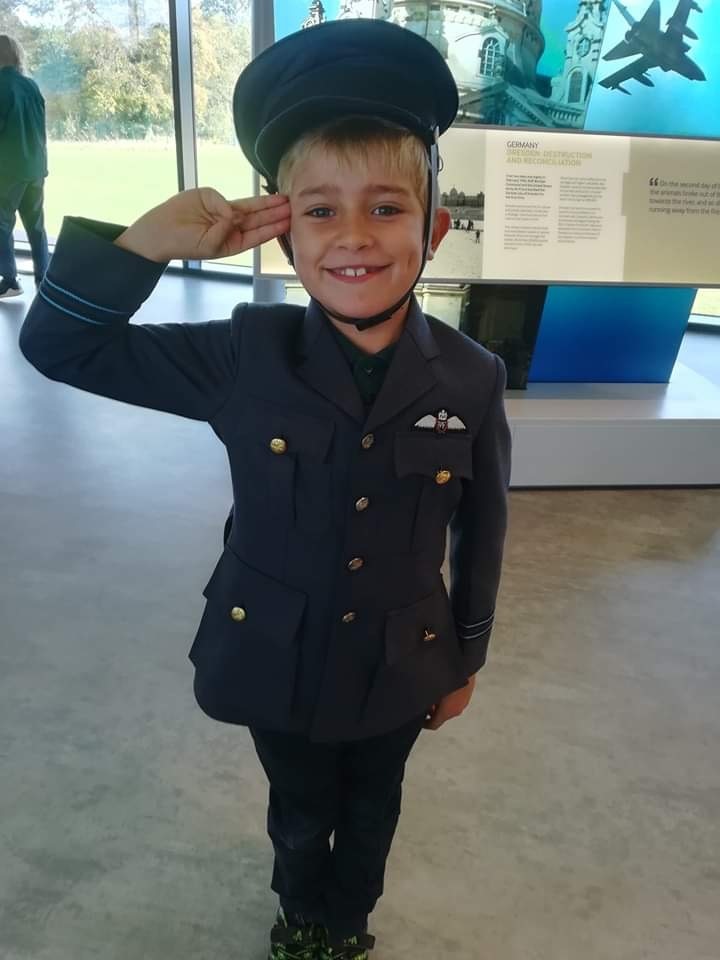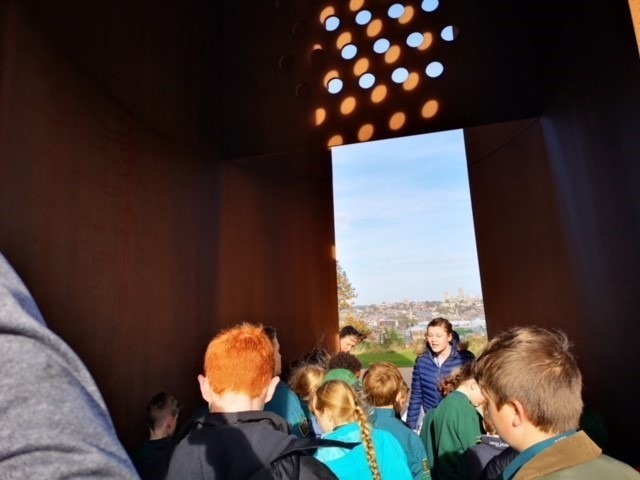 We run evening visits for Scouting/Girl Guiding Groups April-September
We also welcome visits on a weekend or during the school holidays
We invoice after visit for payment, there is no facility to pay on the day
What leaders say…
Please pass on my thanks to Emily and everyone involved for making the visits such fun for the youngsters.
We all had a great time and I look forward to a further visit in the future.
Scout Leader