80 years on from the first operation of the Avro Lancaster Bomber in March 1942 from RAF Waddington, we will be hosting our very own amateur radio special event station here at the IBCC.  Lincoln Shortwave Radio Club will be giving visitors of all ages the opportunity to pass greeting messages around the world to commemorate this special event.
Come along to find out more about communications in WW2 and have a go at a range of fun and free family activities.  No need to book! Saturday 5th March 10.30 – 3.30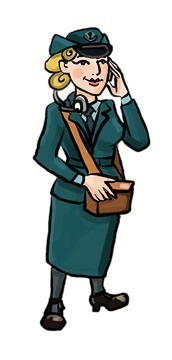 Free fun for all the family!