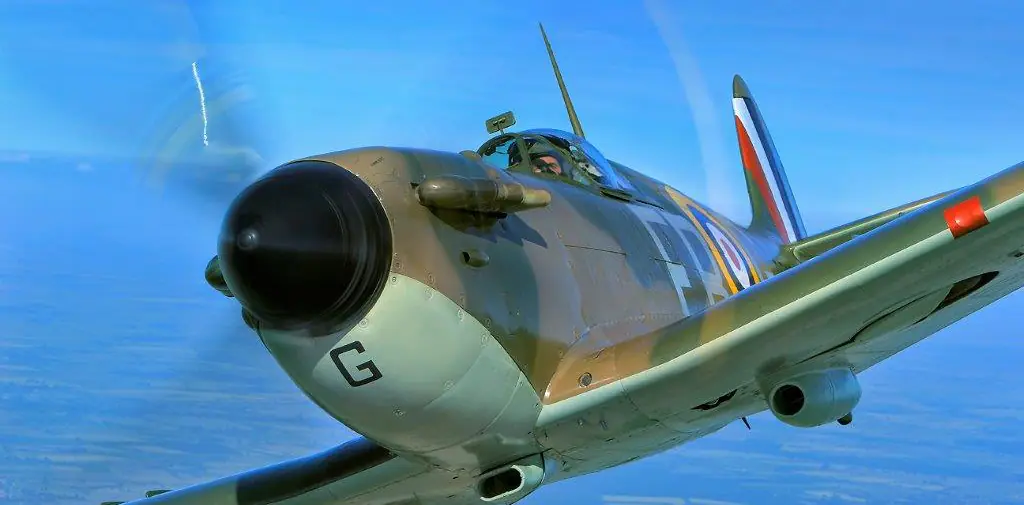 AHL Partner Sites
To reflect its rich and diverse aviation heritage, Lincolnshire boasts a wide range of interesting aviation attractions.
To name a few, the Red Arrows are based at Scampton, and Congingsby is home to the Battle of Britain Memorial Flight and its associated Visitor's Centre. At the Lincolnshire Aviation Heritage Centre at East Kirkby you can hear the roar of Merlin engines as Lancaster 'Just Jane' completes a taxy run, whilst Digby Lima Sector Operations Museum is an authentic Operations Room, complete with original plotting table.
Some of the centres highlight the impact of an airfield on the local community, set out in remote parts of the county. Some are best seen in company with other aviation heritage sites, or other local attractions. Check out the sites below, and put together your own journey of discovery into the aviation of Lincolnshire.
Through its nineteen member sites, AHL remains at the forefront of promoting our proud history of aviation.
AHL Home
AHL Facebook